Posted on 06. Nov, 2016 by Joseph Fosco in Sports, The Joe Fosco Show
Joe Fosco Show With Recurring Guest Former Chicago Mafioso Michael Magnafichi: Sports and Outfit Stories (Viewer Discretion Advised: Coarse Language)
Posted on 27. Oct, 2016 by Joseph Fosco in Sports, The Joe Fosco Show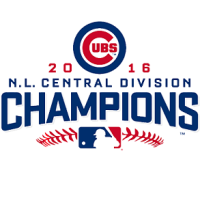 Joe Fosco Show With Recurring Guest Former Chicago Mafioso Michael Magnafichi: Sports and The Late Jack Cerone Stories (Viewer Discretion Advised: Coarse Language)
Posted on 19. Oct, 2016 by Joseph Fosco in Sports, The Joe Fosco Show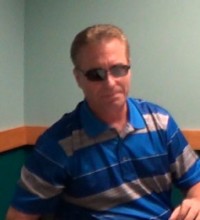 Joe Fosco Show With Recurring Guest Former Chicago Mafioso Michael Magnafichi: Sports And Tony Cap and JB Stories (Viewer Discretion Advised: Coarse Language)
Posted on 10. Oct, 2016 by Joseph Fosco in Sports, The Joe Fosco Show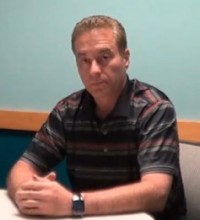 Joe Fosco Show With Recurring Guest Former Chicago Mafioso Michael Magnafichi: Sports And Johnny The Bug And Sponge Stories (Viewer Discretion Advised: Adult Language)
Posted on 25. Oct, 2015 by Joseph Fosco in Current Events, Sports, The Joe Fosco Show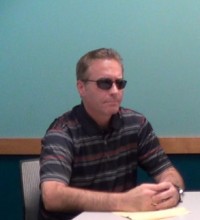 Recurring guest Michael Magnafichi shares his viewpoint on multiple topics besides sports. Michael agreed with me about accountability.
Posted on 14. Oct, 2015 by Joseph Fosco in Organized Crime, Sports, The Joe Fosco Show
Former Chicago gangster Michael Magnafichi opined on sports during today's show. His sports segment included more than one humorous story about some old cronies. Hope you enjoy the show.
Posted on 20. Sep, 2015 by Joseph Fosco in Organized Crime, Sports, The Joe Fosco Show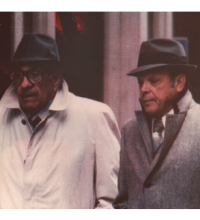 Reoccurring guest and former Chicago Mobster Michael Magnafichi visited the Joe Fosco Show today. Michael shard some sports picks during today's show. However, the taping was done several hours prior to the time in which the show was uploaded via the YouTube feed. Thank you! I would like to take this time to encourage American […]
Posted on 20. May, 2012 by Theodore Roe in Current Events, Politics
Look upon his works, ye Cubs fans, and despair! Emperor Rahmulus is displeased, and when that happens, subsidies dryeth up. Days after news broke that Joe Ricketts, billionaire and patriarch of the Ricketts family, was involved with a super PAC that had merely proposed to do a spread on Barack Obama's former pastor, the vile […]
Posted on 18. Jun, 2011 by Theodore Roe in Current Events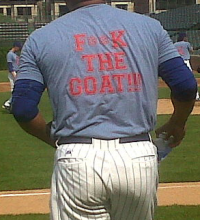 Today the Twit is a collective entity! No, it isn't The Borg, it is: The Chicago Cubs There's nothing like fighting a losing season with voodoo! In order to play off the fact that they are having (yet again) a losing season, some of the Cubs players decided to print up t-shirts that have a […]